Welcome to Ace Townsend Coaters
Specialists in the plastic and powder coating of components
Ace Townsend Coaters are a family owned company specialising in the plastic and powder coating of components.
With over 40 years experience in the coating field we are able to offer a wide range of aesthetic, technical and anti-corrosive finishes in a full range of thermoplastic and powder products.
We specialise in high volume coating of small to medium sized components and are able to offer partial or total coverage to give the protection you require on your products.
The company is quality registered to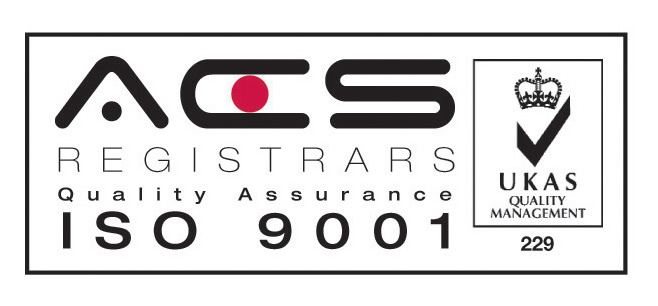 Coating With:
All Thermoplastics
Rilsan Nylon
Polythene
PVC
Fusion Bonded Epoxy
Polyester
Epoxy
And has recently been awarded the prestigious award of Approved Applicator status from Arkema Ltd the manufactures of Rilsan Nylon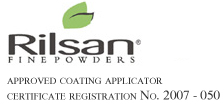 Coating On:
Automotive Components
Cable Management
Shopfittings
Wirework
Springs
Pipe Clips
Water Fittings